What makes Jazz different from other music?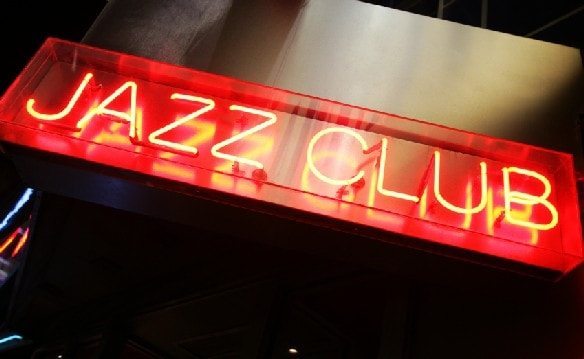 Many listeners new to Jazz who may be casual, or fans of other music may wonder what makes Jazz different from other music? At times, the sheer amount of artists, recordings and styles seem overwhelming. Especially in the online universe newcomers seek information in Jazz message board communities and often get discouraged by the complexity of discussion. This blog hopefully answers some of the questions people might have. The resources here at New York Jazz Workshop offer classes at our Midtown locations for students of any age group, in improvisation, big band, and woodwinds. This blog offers artist biographies with videos, photos, information on how to navigate certain styles for musicians, transcriptions and much more.
Jazz is a purely American invention, it is America's only native art form, created by African Americans, whose experiences of struggle impacted various directions musically and socially. Artists such as and are American icons, and their contributions to the culture are timeless. Music born out of New Orleans, Louisiana, a fusion of European, marching, pop, African, spiritual, blues and Latin origins rapidly developed over a 100 year period, extending to the present era. Every style of Jazz is played all around the world today, and two qualities that make it truly distinctive are improvisation, and attention to staying in the present. Additionally, Jazz absorbs influences from many genres and maintains it's identity as Jazz. Observe the great pianist Herbie Hancock discuss why Jazz continues to flourish. The music is vital in hubs such as New York City, Tokyo, Italy, France, and Norway. Schools such as Berklee College of Music Lincoln Center and New York Jazz Workshop provide the type of education previously only afforded to classical programs in the past, and the music has equal respect with it's classical counterpart.
Future installments in this series will cover the various styles of Jazz and important artists. Remember to visit New York Jazz often, for everything from classes in improvisation, theory, vocals, woodwinds, guitar, and more. Essential Jazz Listening serves to educate new listeners to Jazz on the true depth and scope this form offers.