»
»
»
David Krakauer in conversation with CJ Shearn
David Krakauer in conversation with CJ Shearn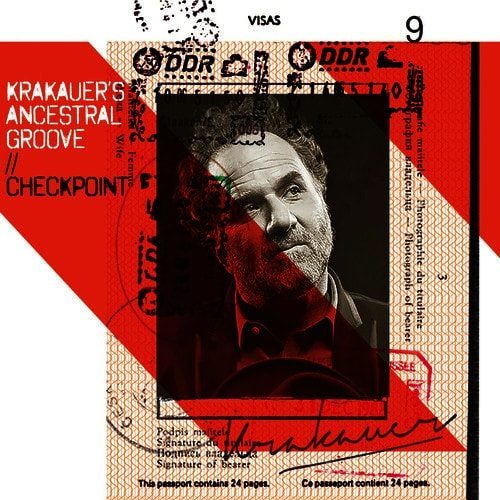 In this installment of the podcast I spoke with clarinet virtuoso David Krakauer who has been fusing Klezmer and jazz for over a decade. Along with John Zorn and Anthony Coleman he is at the forefront of blending Jewish influences and jazz together and since his 1995 debut on Zorn's Tzadik label Klezmer Madness the clarinetist has been refining his unique conception of Klezmer, improvisation, sample based, and classically influenced music.
His new release on Table Pounding Records, Checkpoint further extends his singular vision by adding funk, and hip hop, with a stellar cast including bassist Jerome Harris, guitarist Sheryl Bailey and guests, keyboardist John Medeski and avant garde guitarist extraordinaire Marc Ribot. My conversation with Mr. Krakauer about the album and his influences was terrific, his infectious enthusiasm for his craft was palpable and he was a joy to talk with. Special thanks to Antje Hubner of Hubtone PR for coordinating the interview.
This podcast is dedicated to the memory of the Greatest Of All Time, Muhammad Ali who passed away Friday, at 74.