Activities for the Jazz Camp Participants and their Guests.
Activities for the Jazz Camp Participants and their Guests.
While the participants of the Jazz Improvisation Workshop in Italy work on their music, guests will have the option of participating in optional activities.
Every year we try to add new destinations, some suggestions from the previous years are below with new additions to come soon.
"Agriturismo La Pineta" is our base. A working Farm/Vineyard located in the heart of Tuscany, La Pineta is strategically located 30 minutes from Florence, Pisa, Lucca, Montecatini, Vinci and other historic city. We will be in the perfect location to explore the surrounding areas.
Among the activities planned there are visits to ancient medieval towns, biological wines tastings and pasta making experiences, a trip to a thermal bath, a visit of Florence and much more.
Some of the activities are just for the guests of the musicians (while the musicians are in session) and some are for everyone. Please see details below.
The Schedule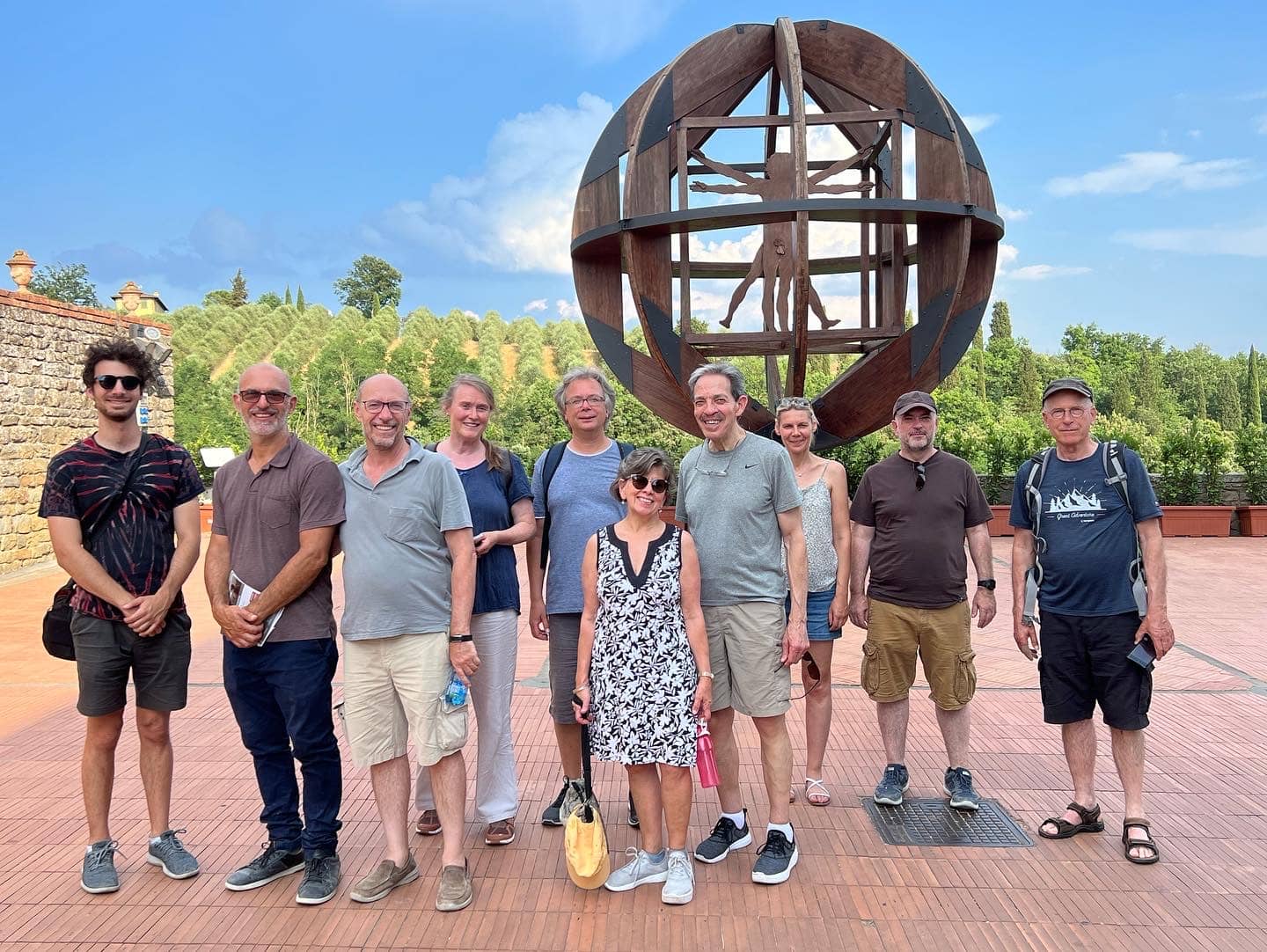 Vinci
Town of Vinci
Leonardo Museum and the House of Leonardo – (guests of musicians)
The town of Vinci, between the Valdelsa and Montalbano hills, boasts a well-preserved medieval center that is a delight to visit, known worldwide for being the birthplace of the greatest genius of the Italian Renaissance: Leonardo da Vinci. The life of the town revolves around the eclectic Renaissance figure and Vinci itself has become a sort of diffused museum dedicated to the master.
If there is interest we will also stop by a local winery.
Where: Vinci
Price: $65
Includes: Transportation, visit of the old town, aperitif in the square or ice-cream, and the museum ticket
The Secrets of La Pineta The plants, the wine and how to make pasta.
We will tour the garden on La Pineta and learn about all the variety of plants that grow there, then we will visit the wineyard and proceed to a wine testing in the cellar, after the wine tasting we will make our own past and eat lunch
Where: La Pineta
Price: $ 35
Includes: Tour, wine tasting and lunch. all Ingredients and training by a chef, inclusive of lunch.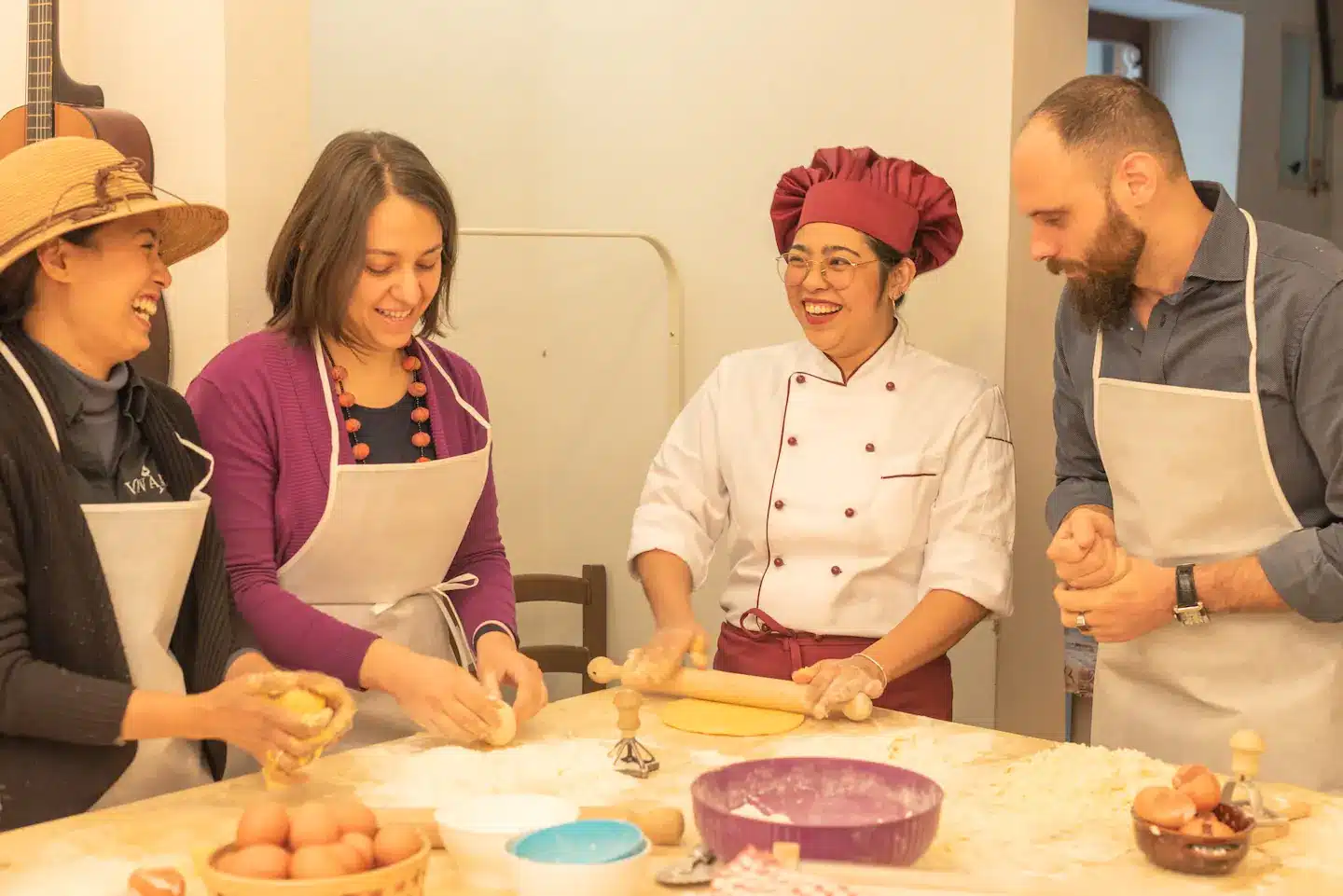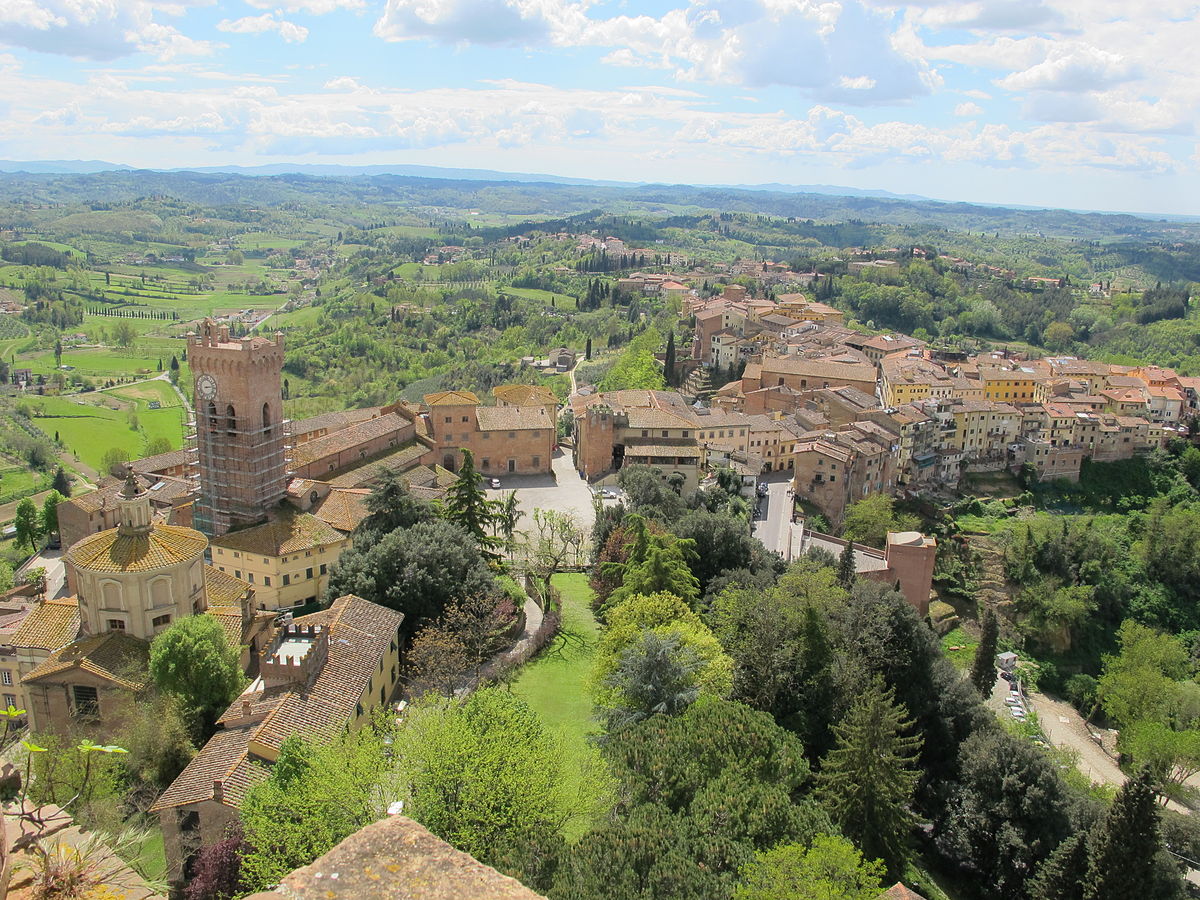 San Miniato
San Miniato – (Everyone can participate, musicians and guests)
Perched on a hill, just a short distance from the Arno, and halfway between Florence and Pisa. It was a contested territory for the two cities through the centuries. Famous for its exquisite white truffles, which are native to the area, San Miniato's origins go back to the Etruscan-Roman age.
San Miniato Cathedral dates to 1200 and its unique facade decorations make a lasting impression.
San Miniato is part of the "slow food" network not only because of the white truffles but also for the local production of salami. We will walk around town and have an aperitif somewhere in town.

Where: San Miniato
Price: Euro 35
Includes: Transportation and Aperitif
Fucecchio
Wednesday
08:00am – 09
Fucecchio Weekly Open Air Market – (guests of musicians only)
It was so much fun to visit this market last year, local vendors with food, clothing articles, produce and much more. Taste the local focaccia, have some cherries—this is a fun experience for all. We will start with a local breakfast then everyone can venture into the market and visit at their own pace.

Where: Fucecchio open air market
Price: Euro 25
Includes: Transportation, visit of Fucecchio and cappuccino + croissant or another continental breakfast of your choice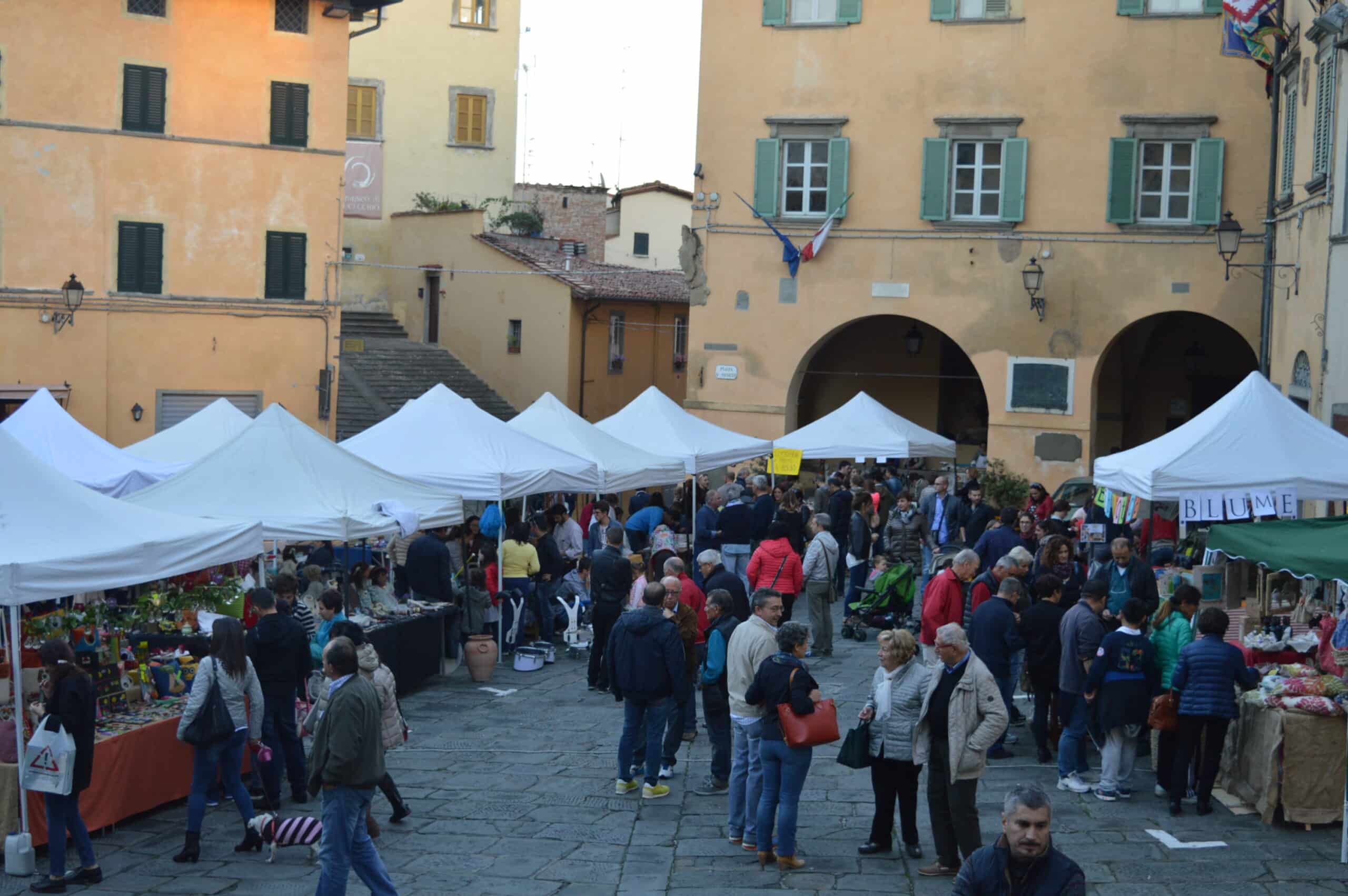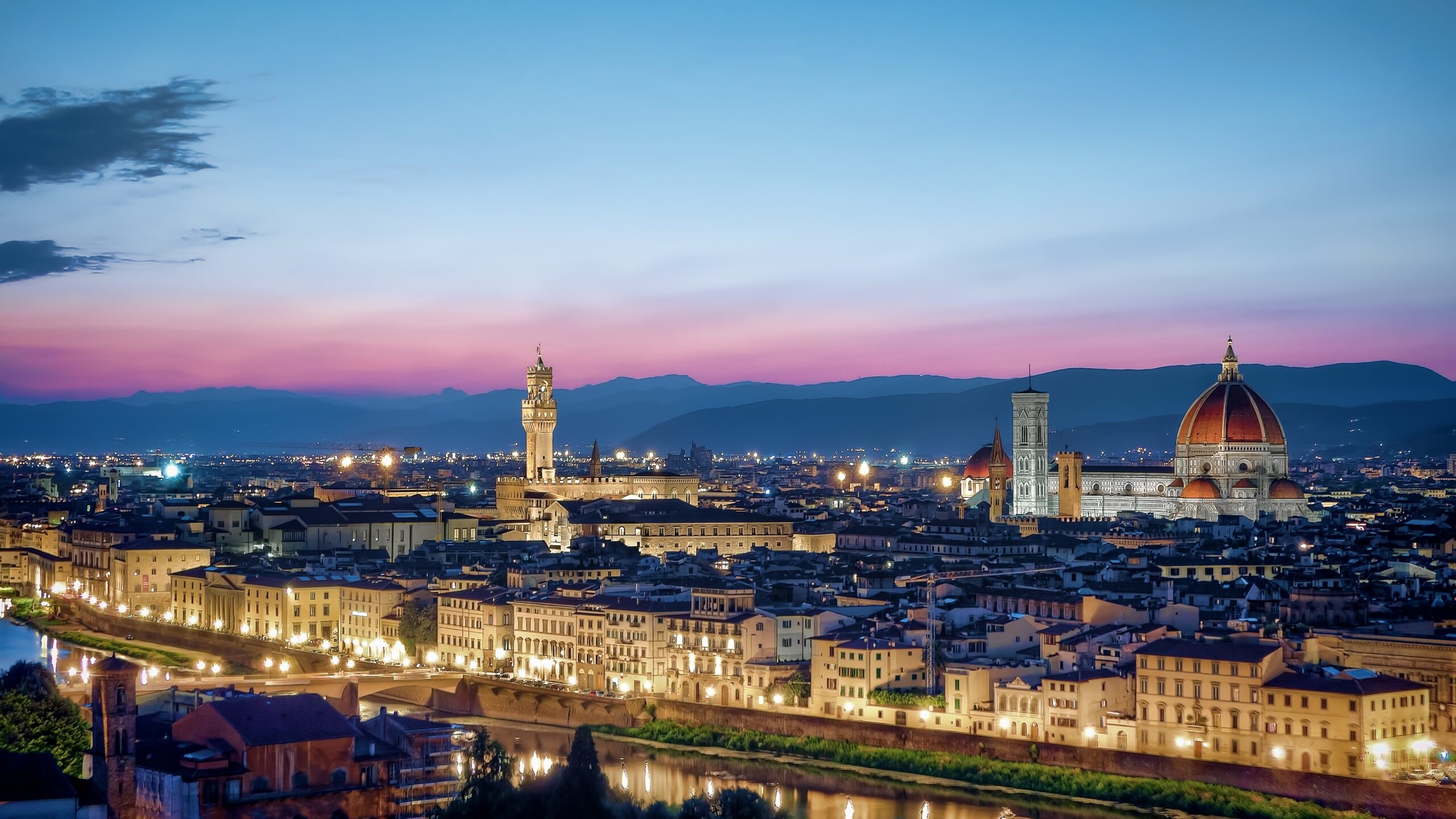 Florence with Dinner
Florence with Dinner – (Everyone can participate, musicians and guests)
This is a fun trip to do all together. We will leave La Pineta around 3pm and take a train from San Miniato to Florence. Make sure to wear comfortable shoes!
In Florence we will walk from the train station to Santa Maria Novella, Piazza della Signoria, Ponte Vecchio, Palazzo Pitti, Santo Spirito and Santa Maria Del Carmine. We will stop for a drink and then have dinner in an old Osteria frequented mainly by locals from Florence.

Where: Florence
Price: $120
Includes: Transportation, car + train, and dinner + wine
Lucca
Lucca with Lunch
Friday we head to Lucca, a city founded in the third century BC. Lucca is rich with history and spectacular architectural wonders. We will walk around, have lunch, and head back in the afternoon for the final concert.

Where:Lucca
Price: Euro 75
Includes: Lunch