Jazz Vocal Workshop had the Blues!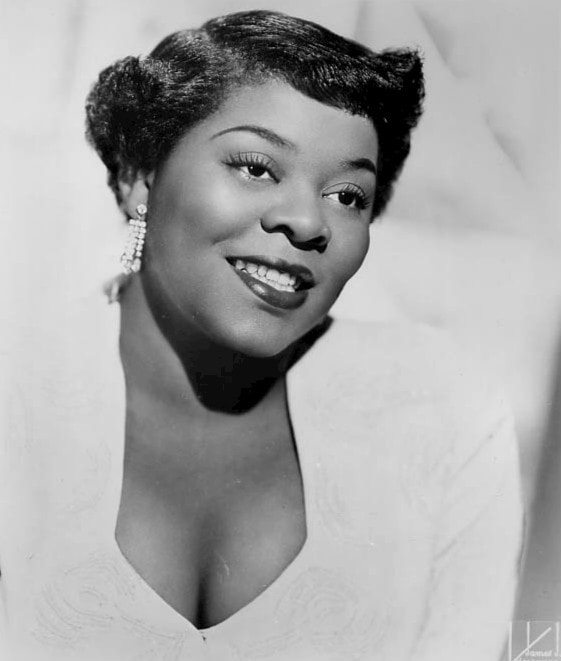 Wow, last Thursday's workshop was just too much fun! After the first session, I decided that each session we'd focs o one specific thing: talk about, do an exercise and play with it.
After a good stretch and warm-up, we focused on writing lyrics for one chorus of the blues in C Major. In the first session, the students improvised on the blues wordlessly. Now this week, I asked them to write lyrics, sing those for a chorus, then improvise. Turned out to be a fun exercise and wonderful music came out of the students. They all wrote good words about things that happened that day and our newest member, Tak, wrote his lyrics about the conversation preceding the exercise on what the blues are and what they mean to me and to jazz in general.
All of the students got a lot out of it…after that each student sang a song of their choosing. At the end of each performance, feedback was given in a constructive way. The students are getting more comfortable with the class and with each other. So the evening had a real nice flow and the 
Jazz Vocal Workshop
had the Blues!
Looking forward to the next one!
Fay