Meditation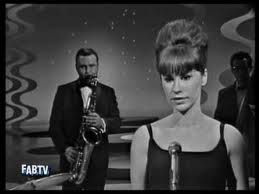 Meditation, not transcendental, but bossa nova. Taking a break from a heavy dose of classic bebop tunes, our bebop workshop started working on Jobin's Meditation. Curious about the harmony, which begins:
| C6 | C6 | B7sus4 | B7 |
I did a bit of Googling and learned from Peter Spitzer's blog that Jobin based the harmony for many of his songs on songs from the American songbook. For example, the A section of Girl from Ipanema is borrowed from Take the A Train (with tritione subs for the V chords). If you're interested in learning the sources of Jobim's harmony for Meditation and some of his other songs, such as Wave and One Note Samba, click here and here. If nothing else, you'll have some interesting musical ideas to quote in your solos of his tunes.