Be taken with the fine art of ensemble playing and improvisation with Marc Mommaas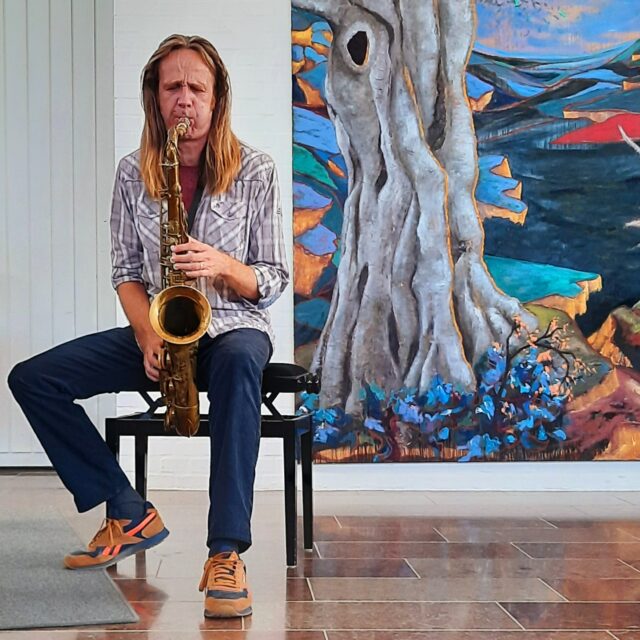 As an instrumentalist or singer who has fallen in love with jazz, America's only native artform, or Black American music in the contemporary vernacular, you may have been entranced by the nature of playing in an ensemble or improvisation. It can be challenging when you may be practicing your instrument for hours to no end. You are scrolling the internet and have your interest piqued by New York Jazz Workshop, offering this weekly workshop. That is where New York Jazz Workshop can assist because the school has an A list array of instructors comprising some of the best musicians on the scene today, and learning from musicians who have vast recording and touring experience is ideal. In this weekly two hour workshop led by the highly individual saxophone and enthusiastic teaching of Marc Mommaas brings essential components to the table such as various improvisation techniques, melodic development, chord progression and form. Regardless of the style that you wish to play in your own space and time, classic pieces in the jazz repertoire are used as improvisational vehicles. The workshop is a nurturing environment so the exploration and interaction with other players is encouraged.
Getting to the New York Jazz Workshop located at 265 W. 37th street between 8th avenue is easy as subway locations are plentiful, and the school's close proximity to Penn Station make it the obvious choice.
Today's musicians require a diverse skill set for multiple genres. The New York Jazz Workshop offers many classes, intensives, private lessons in several boroughs: Manhattan and Brooklyn, as well as Europe. Great musicianship knows no borders or genre.