What is smooth jazz?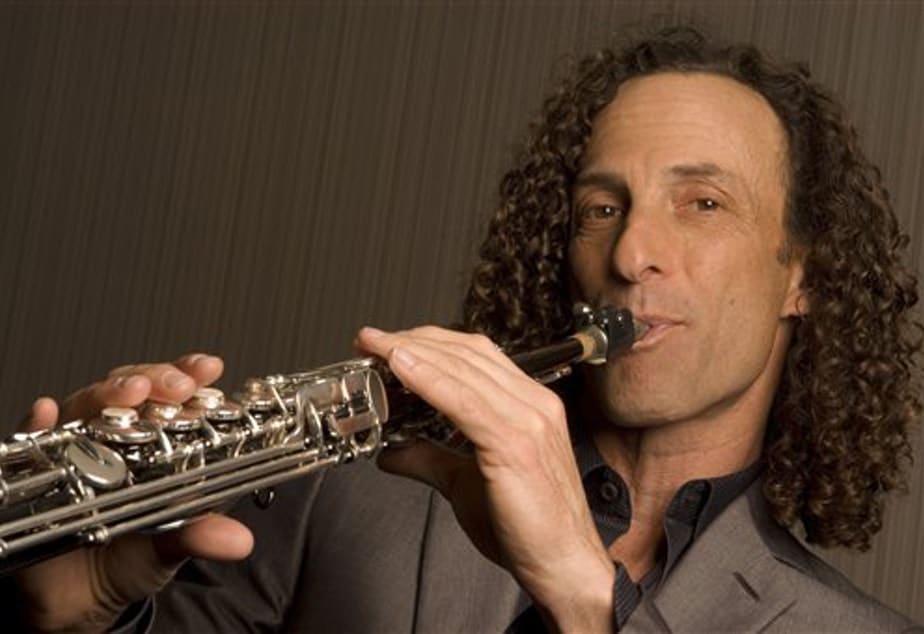 Smooth jazz is a bizarre primarily American phenomenon that took root in the mid 1970's and had it's peak during the 80's through the 90's.  While the music of Paul Whiteman in the 20's and bands like Glenn Miller and Tommy Dorsey could be seen as precedent, what occurred is that the music developed out of more challenging jazz-rock and jazz-funk in the mid 70's and found an audience with no interest in the form of jazz, as the term "smooth jazz" itself was coined by marketing executives.
Though there is a minor precedent  in the music of sweet bands of Miller and Dorsey as stated above, or Charlie Parker With Strings (Verve, 1950)  prototypical smooth jazz really took off when Creed Taylor produced Wes Montgomery on Verve with albums like Goin Out Of My Head (1964) and Bumpin' (1965) flanking the guitarist with horn and string sections, although there was still a fair bit of improvisation involved.  His A&M/CTI recordings, among his last, featured tunes in short durations and a focus on melody which would be the hallmark of the genre.  Taylor's CTI label is generally thought to be the beginnings of smooth jazz, but albums like Freddie Hubbard's First Light (1971) and George Benson's White Rabbit (1971) still feature meaty, searching improvisation.  The criticism of CTI as smooth seems unjust, though Bob James classic 4 albums for the label definitely point to future directions.  When George Benson released Breezin' (Warner Bros, 1976) the dam burst open, everything was there, slick production, strings, and Benson's vocal on "This Masquerade" which turned him into a crossover R&B star, though there is great soloing on the album, the template would be set: more focus on melody, lightly funky grooves and track durations.  Around this time, the production team of Dave Grusin & Larry Rosen emerged out of LA producing guitarist Earl Klugh on Blue Note, and Patti Austin on CTI.  Their GRP imprint started as an subsidiary of Arista, and became independent in the early 80's where their interest in digital recording positioned them as one of the leaders in the audiophile industry, and their recordings of Dave Valentin, and Lee Ritenour as well as the Yellowjackets, Special EFX and The Rippingtons were popular sellers.  Chick Corea's Elektric Band were also incredibly popular, Corea's first new jazz-rock band since Return To Forever disbanded in 1977.  Chuck Mangione's number one hit "Feels So Good" was massive in the early goings of smooth jazz.  The nearly ten minute tune was squashed into a 3:28 single edit that's still heard on soft rock stations today.  What pushed smooth jazz over the edge though was the 1980's and one Kenneth Gorelick, bertter known as Kenny G.
Kenny G was born in Seattle, Washington, and debuted with Barry White at 17 years old.  Gorelick's notoriety in the jazz community was as a member of The Jeff Lorber Fusion, but he made it huge in 1986 when his second Arista album Duotones was released with the saccharine, smash single "Songbird".  Although Gorelick's main influence was Grover Washington Jr, he never claimed to be a jazz musician, and record stores' filing him in the jazz section made him many people's first exposure to the genre of jazz as a whole. Pat Metheny's wide dismissal in 2001 which does not bear regurgitation brought Kenny G back into the spotlight.
What exactly is smooth jazz though? Musically it's derived out of jazz-funk with a back beat, an emphasis on a 2 and 4, sometimes 1 and 3, lots of synthesizers, Fender Rhodes, and drum programming.  The harmonies can be complex with seventh and ninth chords added but generally improvisation is fairly basic, usually there is zero rhythm section interaction.  Solos are generally closely hewed to the melody, though occasionally there could be some pretty deep tracks atypical of the genre (such as Ronnie Laws' "From Ronnie With Love") or stretching into the eight, nine minute range.  The introduction of workstations like the Synclavier made smooth jazz easy to produce, and many session aces that appeared on 70's and 80's pop records were the rhythm section foundations.
Smooth jazz became a genre through Broadcast Architecture (BA) a process in which a test group of listeners were played thirty second snippets of tunes and decided whether the track would pass.  Stations like CD 101.9 in New York City and The Wave 94.7 FM in Los Angeles would pad playlists with Steely Dan, Sade, Anita Baker, Mariah Carey and Phil Collins.  The Pat Metheny Group gained large audiences through this format as the stations would edit any musically challenging sections and just play the melodies leading many to mistakenly think Metheny is a smooth jazz artist. In a late 90's Downbeat article Metheny and PMG co founder Lyle Mays clearly detested the way their music was chopped on these stations.  By the late 90's and early 2000's any adventure in any 80's smooth jazz evaporated as formulaic GRP tracks were the norm, and occasionally self produced fare from the likes of violinist Jerald Daemyeon hit the airwaves.  By the mid 2000's smooth jazz as a genre started fading, mainly having a presence at cruises and festivals.  There are small pockets in Europe and Japan where the music is big, many CD reissues of GRP albums have been in Japan over the past few years.  The genre has been an omnipresent part of jazz for 30+ years.  Modern Jazz Ensemble taught by Sebastian Noelle can put these musical trends in context at New York Jazz Workshop.