Do careers in jazz music pay the bills?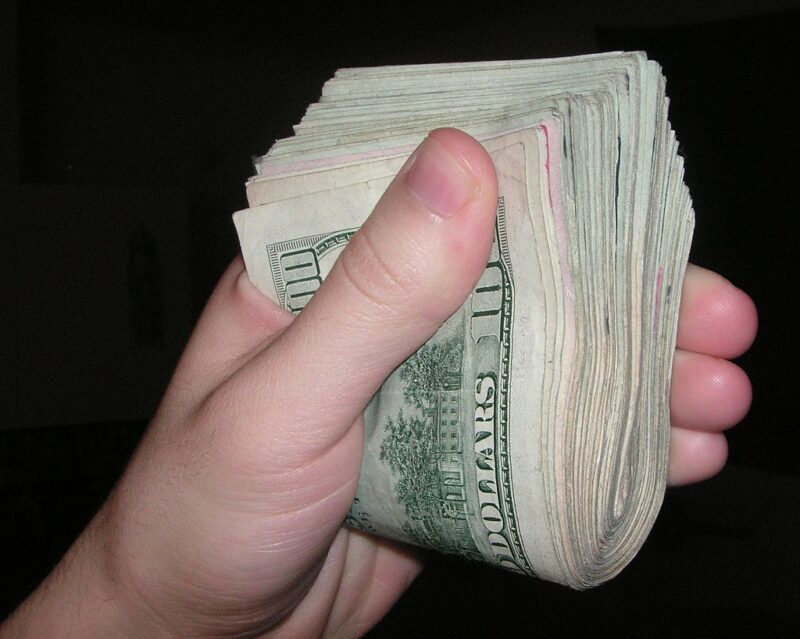 Do careers in jazz music pay the bills? Imagine being an eager young student attracted to jazz, and choosing it for a degree. Jazz has a mystique, a romanticism about it. Fans and musicians look at the lives of Charlie Parker, Miles Davis, and wish to be that, although not all was glamorous. Parker, the undersung. but wonderful tenor Tina Brooks, Billie Holiday, Bill Evans, Bud Powell, Emily Remler, all died for the music. Since the advent of jazz education, the possibility of studying jazz has been a reality (to quote the title of an early composition) the deserving many, albeit for a music of the earth as jazz, and still a folk music, it has become a luxury.

As anyone who has been a college student realizes, as you gear up to attend a university or community college, there is a bright eyed view of the world that comes with youthful naivete, that anything is indeed achievable. As an individual progresses through their college tenure at a music school, they may seek out faculty members they wish to study with, play numerous jam sessions, write transcriptions, it sometimes becomes apparent that a jazz career may not be as glorious as one had hoped. The 20th century view of being a jazz musician was to move within the circles of the genre's biggest movers and shakers, test new ideas,break boundaries, and get a recording contract with a major , or a known independent jazz label. Many of the legends like Miles Davis went on personal pilgrimages to seek out and befriend their heroes, getting knowledge handed down to them and eventually applying it in their own bands and record dates. However, those who were unlucky in the field due to jazz media and record company politics had to foot multiple jobs, or go into the pop, funk and R&B worlds of the studio musician, where much success could be had.

It is a relative few who make wealth in the industry by playing jazz. Not everyone is lucky enough to have the status Herbie Hancock, Wynton Marsalis, George Benson, the late Chick Corea, Norah Jones, and Pat Metheny have had. Even genre megastars like Robert Glasper made a choice to play more hip hop and R&B with jazz seasoning than playing straight ahead jazz proper as a main career, as that is where the money is. He also has adapted to social media like Instagram and particularly TikTok as that is how you artists new fans in the current climate. This is the 21st century ideal: Instagram and Tiktok as a way of creating a fanbase. Connie Han, Leo P, DOMi and JD Beck, Louis Cole, Genevieve Artadi, and Grace Kelly have all amassed fans this way, it is no longer by selling albums as streaming dominates the market, and LP and CD sales are relatively small compared to touring, which has resumed since the peak of the pandemic. Faculty members who teach at New York Jazz Workshop like guitarist Andy Bianco, Kenny Wessel and Sean Conly play a variety of music outside jazz, because great musicians and music don't necessarily think about the constraints of jazz as a genre. It is of paramount importance that today's musicians are adept to play in multiple styles, because jazz can arm you with an increased awareness of harmony, scales, rhythmic and melodic that can greatly add to any music that one chooses to play.

Today's musicians require a diverse skillset for multiple genres. The New York Jazz Workshop offers many classes, intensives, private lessons in several boroughs: Manhattan and Brooklyn, as well as Europe. Great musicianship knows no borders or genre.