What are some accessible styles of jazz?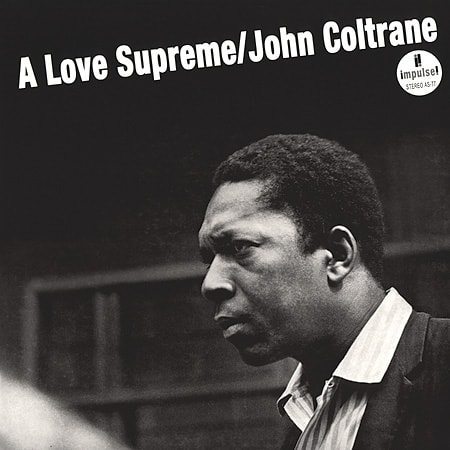 Jazz has gone through many developments over the past 100 years, and the music is still developing.  In the period of 1945-1960 alone, a brief fifteen years saw the development of bop, cool jazz, hard bop and the avant garde.  In those stylistic shifts, what are considered the most accessible styles of jazz to newcomers is a debated topic among seasoned jazz fans.  Following the swing era, and the transition to bebop, the form grew less accessible for the masses, and jazz's perception as a musician's or hard core connoisseur's music persisted.  However, extending through the present, particularly with a younger generation of players having grown up on pop, hip hop and R&B as much as jazz, there is an accessibility that permeates the form perhaps moreso than ever before.
The swing era is without question the most popular era of jazz, where it truly was a mainstream pop music.  Bands like Benny Goodman's with the wildly pumping "Sing, Sing, Sing", and Glenn Miller's romantic "In The Mood" placed a premium on melody, concise solos and in the case of the former, infectious danceable rhythm.  After all, jazz was at it's core a dance music, something that as the music evolved and became more complex, it's relevance as a body music became secondary to that being for the heart and head.  The term for Miller and Goodman's music was called "sweet", while the hard charging riffing of the Basie band, was often termed "hot".  Duke Ellington's music moved effortlessly between these two extremes, being at once hot and sweet, and recordings such as the famous Ellington At Newport (Columbia, 1956) show this in spades, particularly with the 2 CD version's release in 1999 containing every note of the infamous live Ellington comeback show, and the more familiar faked live studio music that comprised the original album.  Paul Whiteman was perhaps the king of sweet though, with his music being sort of a 1920's precursor to smooth jazz, and being wildly popular.  Dizzy Gillespie's classic "Groovin' High" is based on the chords to Whiteman's "Whispering".
Following Gillespie and Charlie Parker's bebop revolution being ably abetted by Thelonious Monk, and Bud Powell, with the emphasis on stretching harmony, fast, interactive swing rhythms, and virtuosic solos, a more relaxed form of bop emerged.  Termed by a leading critic at the time as hard bop, the music was bluesier, featured memorable melodies, with improvisation neatly tied together at the center.  Art Blakey, and Horace Silver were it's champions.  When people are first investigating jazz, besides the more funk and world tinged leanings of groups like Weather Report, or the music of artists like Jaco Pastorius, and Pat Metheny, classic hard bop tunes like Bobby Timmons' "Moanin", Horace Silver's "Song For My Father", "Filthy McNasty", "Walkin'" by Miles Davis or Jimmy Smith's "The Sermon" are eminently likeable for their strong melodies, singable solos, and catchy rhythms.  For a deeper context into the social ramifications of the African American musicians who created hard bop and it's place for the musicians in society, David Rosenthal's book, Hard Bop: Jazz And Black Music: 1955-1965 (Oxford University Press, 1992) is a fantastic read.
Today, artists like bassist Ben Williams, and Robert Glasper are examples of artists who are making jazz accessible once again for new audiences.  Several years ago, Glasper made some remarks deemed controversial by older jazz fans because he stated musicians today need to add their own thing and just not regurgitate vocabularies of years past.  Pianist Matthew Shipp was similarly scorned when he stated in the 2009 Jazz In The Present Tense documentary "f*ck Bud Powell", but he did not mean to literally disregard Bud Powell's innovations, just to add to them.  Glasper's 2012 Black Radio (Blue Note) which won the Grammy for R&B album of the year, was an incredibly important step for bridging the gap between jazz and hip hop for a new generation of listeners.  Drummer Mark Giuliana is another adding his distinct flavor to jazz in a highly accessible way, along with tenor saxophonist Donny McCaslin, the 2014 James Farm collective of Joshua Redman, Aaron Parks, Matt Penman and Eric Harland released City Folk (Nonesuch) featuring very melodic and poppish tunes.  Jazz remaining accessible in the current age is not an issue.
If you are interested in any styles of jazz represented in this article, the New York Jazz Workshop has classes in composition, arranging, improvisation and individual instruments at all levels taught by a world class faculty.  There is always something happening at the New York Jazz Workshop